Last Updated on March 18, 2022 by Allison Price
Chaff is an essential part of horses' diet. It can be combined with a vitamin and mineral supplement or balancer to create a low-calorie balanced diet. For older laminitic horses, it can also be used as a replacement for forage.
When choosing the chaff to use, it is important to take into account what the ingredients are. Chaffs can be made from chopped straw, alfalfa or dried grass. Molasses is also often added to improve palatability. Oil, mint, garlic, and other supplements are also added. It is important to ensure that the ingredients are high quality. Many brands of chaff use wheat straw, which is less digestible for horses. Oat straw is more digestible, and is easier to swallow.
It is important to take into account the starch and sugar content when choosing which chaff to feed laminitics. Although the chaff can be fed in small quantities, the sugar content of different brands of chaff ranges from 2.5% to 20%. Yes! Yes! This can be very important for a laminitic. The ideal goal is to keep sugar and starch levels below 5%.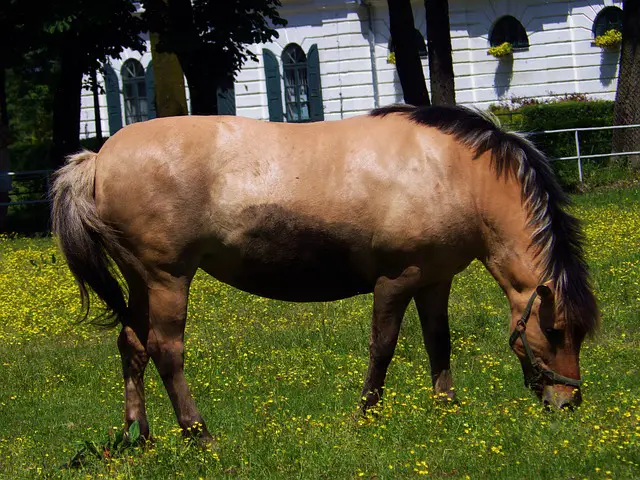 These are my top 3 chaffs, which meet all criteria for ponies and laminitic horses as well as those with EMS.
Dengie Hi-Fi Molasses Free
Baileys Light Chaff
TopSpec TopChop Lite
These chaffs can be used as a forage and not as a complete feed. To ensure a balanced diet, you'll need to feed them a vitamin-mineral supplement or feed balancer. For horses who need to lose weight, I recommend feeding a vitamin and minerals supplement instead of a balanced feed that contains more protein and energy.
Dengie Healthy Hooves Molasses Free provides a complete diet with a low amount of sugar and starch. It also has no added molasses. You can feed it on its own, without adding any vitamin or mineral supplements. You must feed it at the recommended rate. Anything less will result in a chaff-based diet.
The complete feeds should be fed at the recommended rate. They will contain slightly more sugar and starch than the suggested chaffs, and they require to be fed in larger quantities.
Summarizing, if you are looking to lose weight, feed your chaff with low sugar and starch, and a vitamin or mineral supplement (I like Dengie Natural Vitality).
You can feed your horse a chaff with low sugar and starch, or a balanced feed like Dengie Healthy Hooves Molasses free at the recommended feeding rate.
Next week's Blog will discuss Equine Cushings Disease and feeding laminitics to gain weight.
We appreciate your time!
** Disclaimer: This article is not affiliated with any feed company. Spillers is not listed on my website so I have not included them.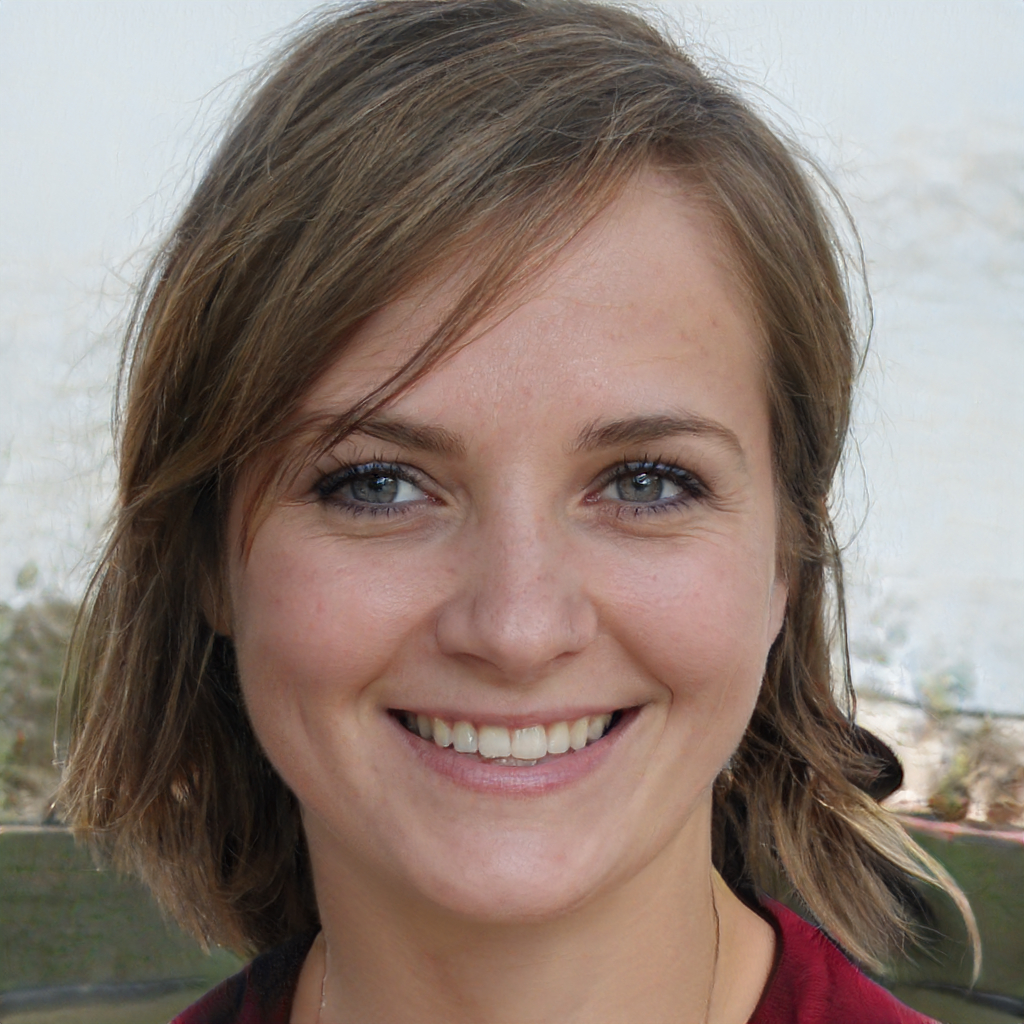 I'm Allison, born and raised in San Diego California, the earliest memory I have with horses was at my grandfather's farm. I used to sit at the stable as a kid and hang out with my Papa while he was training the horses. When I was invited to watch a horse riding competition, I got so fascinated with riding!