Allison Price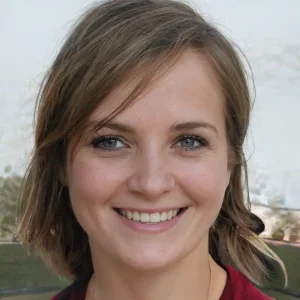 I'm Allison, born and raised in San Diego California, the earliest memory I have with horses was at my grandfather's farm. I used to sit at the stable as a kid and hang out with my Papa while he was training the horses.
When I was invited to watch a horse riding competition, I got so fascinated with riding!
As I first started riding myself, It's was really nerve-wracking and freeing at the same time. I love spending time with farm animals in general though and as a rider you just build a super incredible band with your horse.
Horses are (almost always!) loyal, gentle, loving, and they are smart and affectionate. I love riding so much and I can see similarities between horses and humans in terms of how they feel and behave.
I first got my "own" horse when I was 13, which is now way to many years ago, but I really devoted most of my time and energy learning about horses, how to treat them and how to train them. I am lucky that the people around me have always been super supportive and helped guide me through my passion.
As I grew up, I ended up taking Veterinary Medicine at the University of California. It has become my life's mission to promote the health and welfare of our horses. I really want to educate other horse owners about a variety of important potential health issues and particularly how to ensure proper nutrition for their horses animals.
Long story short, that's how "Just For My Horse" was born.