Last Updated on August 29, 2023 by Allison Price
Timber Valley Ranch in Bellville provides rustic ranch settings perfect for hosting special events. They also offer birthday party packages as well as opportunities for horseback riding.
Furthermore, they feature amenities such as spacious event spaces which set them apart from other venues.
Whether you are planning to visit to introduce a child to the wonder of horseback riding or to host your dream wedding, it is essential that you prepare for your big day.
How to Help Kids Prepare for Their First Horseback Ride
While horses can be beautiful creatures, they also possess dangerous potential. Therefore, it is extremely important that children experience horses in a positive light from the start – pony rides and horseback riding lessons for children are excellent ways to accomplish this goal.
Selecting a reliable ranch with experienced instructors and well-trained horses is of utmost importance. This requires a clean environment, healthy horses that can teach small children safely, and an experienced trainer with extensive knowledge in working with both horses and children. Look for professionals like the ones at Timber Valley.
Introductory lessons vary according to age and skill level, but most young riders begin by grooming and tacking up the horse they will ride. Their teacher may explain parts of a horse as well as safety precautions like tightening up their girth before riding; children will then learn to mount and dismount safely. You can visit this site for more information about how to safely mount a horse.
Once the child is comfortable with this step, they will be introduced to basic riding skills such as walking and halting in an arena or ring, trotting if read, and trotting for trail rides.
Instructors should be able to assess if a child possesses natural balance as well as whether or not they are ready to advance onto trail rides; some kids may take to trotting immediately while others need more time walking until their balance and confidence have improved sufficiently.
Starting out, children may benefit from riding with a parent for assistance and support while learning the ropes of horseback riding. Over time, however, this becomes less necessary but still beneficial to both rider and animal safety.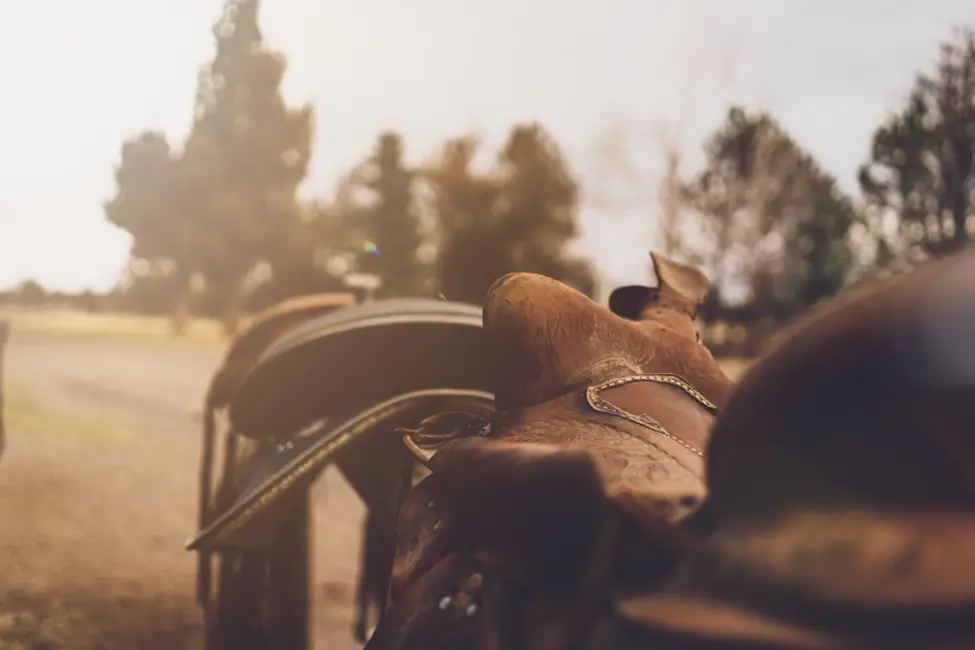 When accompanying their children on horseback lessons it is essential that parents always respect the instructions of the instructor while keeping voices to a minimum to prevent distracting other students or frightening the horse.
Horseback riding provides children with special needs an invaluable opportunity to develop their sense of responsibility and empathy toward animals. Riding can also be an incredibly therapeutic activity – so much so that children with special needs particularly love this activity! You can click the link: https://www.cbsnews.com/how-horse-therapy-benefits-children-with-special-needs/ to learn more.
Children learn to care for another living being and apply this knowledge when caring for their own family and peers.
Furthermore, riding horses teaches children assertiveness and communication techniques with their horse companions. As horses have the tendency to flee when feeling threatened, it is vital that riders recognize this trait as it may prevent dangerous outcomes. Therefore, riders should establish dominance while remaining fair and consistent with expectations, using positive reinforcement for optimal training.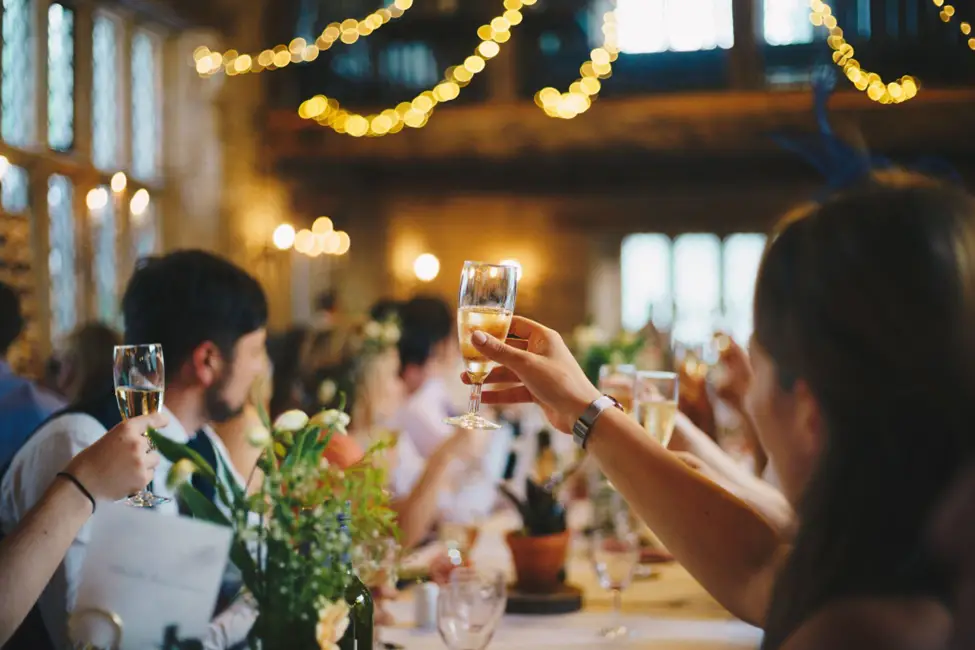 How to Throw a Barn Wedding Like a Pro
Timber Valley Ranch sits on 200 acres of scenic wilderness, providing plenty of room for outdoor ceremonies and receptions. Additionally, there are trickling creeks, oak trees, and lush gardens on its grounds – creating the ideal rustic charm to match any bride's vision for her event.
Barn weddings are stunning rustic affairs yet can be difficult to organize successfully. The staff at Timber Valley Ranch in Ohio is ready and eager to assist you with planning the perfect day for you and your guests. Their professional event coordinators welcome all preferred vendors while personalizing every detail according to your tastes, from rehearsal dinner and engagement party arrangements including rentals and party planning services.
They offer all-inclusive packages designed to make planning your event simpler. Their all-inclusive packages feature florals, coordination services, transportation arrangements, and even photo booth rental! In addition, they can provide a list of trusted accommodation options, so your guests have accommodation for their stay.
To prevent any issues with booking the right space for you, visit it first during the season you intend to hold it and ask how staff respond to inclement weather, noise restrictions, or curfews that might apply.
A barn wedding's natural ambiance lends itself well to being decorated to match the country style of its bride-to-be, but you can easily add your own distinctive flair with decorations.
String lights hung from the barn rafters can create an inviting ambiance, as can tablecloths fashioned out of lace or burlap material. Farm-themed centerpieces such as wildflowers in mason jars with vintage lanterns can bring life and charm, or you could try something quirky like an antique chandelier or rustic flower wall.
You could even incorporate the theme into your ceremony by opting for a barn door backdrop or using hay bale seating to line the aisle! You can visit https://www.pinterest.com/ for more ideas on how to style your wedding.
Barn wedding venues can quickly become stuffy during a summer wedding; bring fans in to help circulate air. Consider including reusable paper fans or parasols as favors so that guests can use them again at home after your big day.
Insects and cricket chirps can add romance, but bug bites do not. For your guests' own safety, invest in citronella candles placed throughout the barn as well as bug spray for extra peace of mind.
When you send out your invitations, ensure they clearly state what attire is expected at a barn wedding. This will enable your guests to better anticipate what to wear and prepare accordingly. Also, include an RSVP card with a stamp to encourage quick responses.
No matter how you are spending your day at Timber Valley Ranch – whether taking a horseback ride or holding an unforgettable wedding – a little preparation can help you be ready for the big day!