Last Updated on March 2, 2022 by Allison Price
Two extraordinary horses step in to help cancer patients and those suffering from isolation and loneliness.
"Doctor Peyo" arrives at the hospital in Calais to comfort cancer patients, many terminally ill. (Jeremy Lempin photo)
The COVID-19 pandemic continues to affect our lives. This is a good thing for many people who are still struggling. The pandemic isn't the only problem that affects mental health. Other conditions and diseases can also affect your ability to cope with life and find joy.
A former dressage horse and its owner, Calais in France, are offering comfort to children and adults who are being treated with cancer. Some are receiving palliative care. Peyo, a chestnut-stallion, seems to understand human suffering. A beautiful editorial photo in The Guardian shows a horse with his forelock and mane braided. He is lowered his neck so patients can touch his face. Children are seen sitting on the horse's back in other photos. As if he were, the horse stands still in hospital corridors, as if he's, like his nickname, Doctor Peyo. There are reports that Peyo is so comforting and reassuring, that people who are suffering from pain may need less medication.
Hassen Bouchakour is Peyo's owner. He claims that the stallion was always looking for human contact after competing. He told The Guardian that after shows, he would select people from the crowd and approach them. He continued to explain how he believed his horse could choose people who were weak morally, physically, or psychologically.
Bouchakour sought out veterinarians to confirm that Peyo's brain functions in an unusual way. Peyo looks extraordinary in this photo.
Bonita brightening lives at a long-term care home.
Nearby in Port Dover (Ontario), the Welsh pony Bonita, brought some joy to senior at a long term care home this Valentine's Day. Colleen Lindsay Druyff, owner of 16-year-old Bonita was sent to the home to visit lonely residents who had remained inside.
The mare was also known as Boni. She wore a red-and-black plaid winter blanket and Valentine's Day embellishments around her neck, pasterns and halter. To keep the theme alive, her humans handlers wore white and red hats. Residents waved and others touched the glass to request that the pony be taken further back in order to get a better view.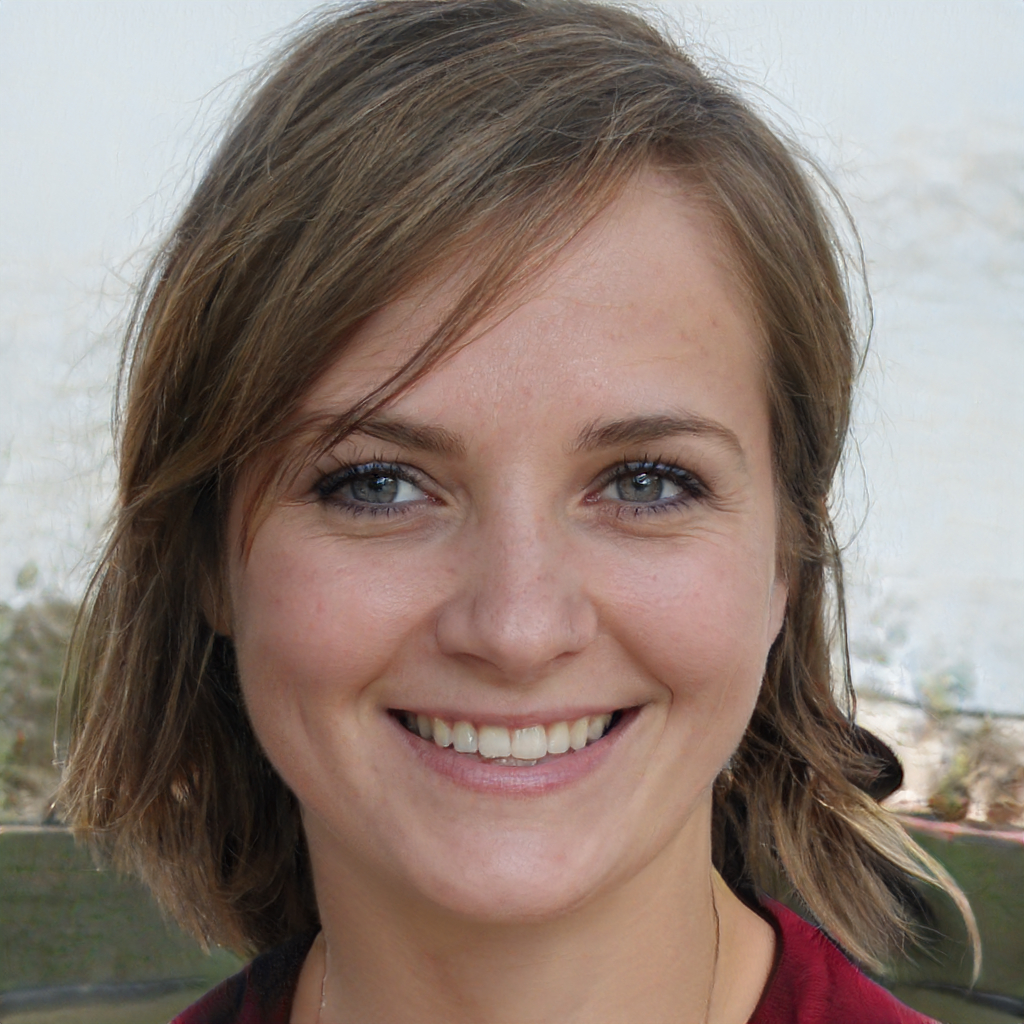 I'm Allison, born and raised in San Diego California, the earliest memory I have with horses was at my grandfather's farm. I used to sit at the stable as a kid and hang out with my Papa while he was training the horses. When I was invited to watch a horse riding competition, I got so fascinated with riding!