Last Updated on March 26, 2022 by Allison Price
Horse owners often have to transport their horses, no matter how far it may be. I was a novice at hauling horses long distances. I sought out helpful tips to help me do this safely when I started. Research and experience have taught me that long-haul hauls with horses are more successful if we prepare for them.
My route is planned a month in advance. I don't like driving through traffic so I plan my route during off-peak hours. I look for stables and fairgrounds that allow horses to have some rest after a long day. To make sure that they have enough space, call the stables ahead and ask about what kind of areas they have. Some prefer indoor stables, while others prefer turnout areas for horses. I use Google to search for stables and fairgrounds near my destination to find overnight boards. I follow the routes and don't want to travel more than 8 hours between overnight stops. I don't have a trailer with LQ so I look for hotels close to the stables. There is plenty of space for trailers at most stables and fairgrounds. You can find many stopovers along your route that are easily accessible and not too far from your vehicle, especially if arriving after dark. Many places can provide good information and directions about the accommodations of your horses.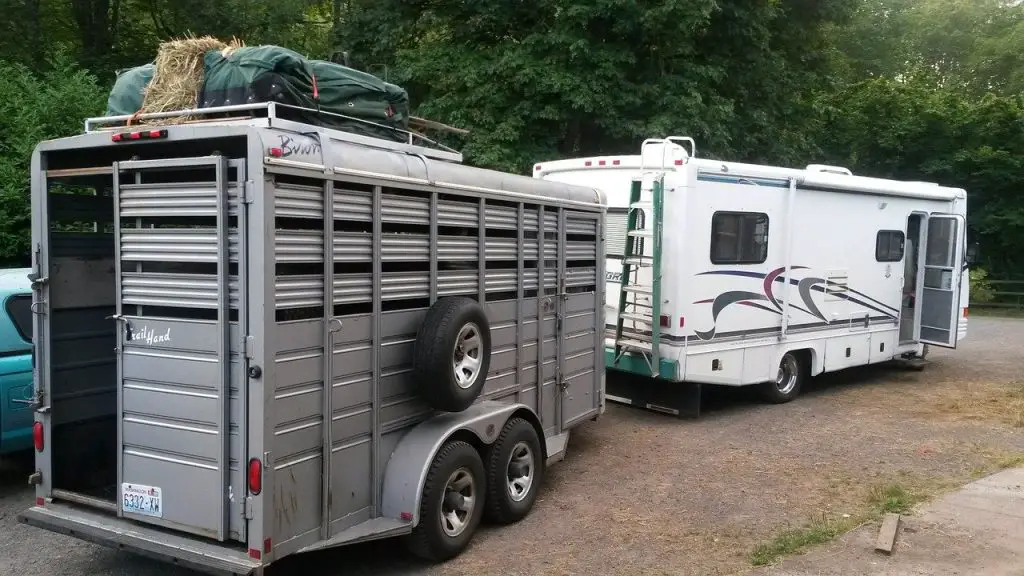 You must obtain a Coggins test, which is valid for one year, and a Health Certificate if you plan to travel across state lines. To ensure you have your results before you travel, it is a good idea to plan at least two weeks in advance. In case of emergency, my vet will send Prevail and Bute along with Antibiotic eye ointment. Keep your trailer stocked up with vet wrap, scissors and knife, duct tape as well as fly spray, linament, and any other items you might use regularly for your horses.
Before I travel, I ensure that my vehicle and trailer are in good running order for the week. Make sure you check the tires and all fluids. Also, ensure that bearings are packed. Make sure that there are no fuses blowing when you attach the trailer to your truck, and that all lights work.
Horses can experience stress when hauling long distances. However, it doesn't have to be stressful if you plan ahead. First, ensure that your horse is comfortable loading into the trailer you are taking them in. An enclosed trailer is a different way to load your horse than a stock trailer. For long trips, I find it easier to load a slant trailer with butt bars. Make sure you allow your horse to get used the butt bars before you use them for the first time. You should take your horse out on the roads a few times before you bring them in the trailer if they have never been on the wagon.
My horses are given psyllium for 7 days before departure to prevent colic and increase water intake. To encourage water intake, I add a powdered Electrolyte to my grain the day before and during travel.
When I prepare for the day of, I ensure that I have enough food and hay for the trip. Cashel Hay Bale bags are great for storing hay and drying it in the truck's back. If you have enough space, you can store the hay in the trailer's front stall. Hay bags are used to feed the horses while they are on the road. I also make sure that I have access to additional hay for their feeders. To prevent water from leaking, I place a water bucket in front and use the Horse Spa Hole. To absorb urine and keep them from slipping, I place wood chips on my trailer floor. This provides a cushion for their legs and helps to prevent them from slipping. You will find most trailers come with a 25-gallon water tank. Make sure it is filled up before you go.
When hauling horses, I also tie them in the trailer. Either their lead rope, or a safety strap can be used. For my young horse, I use the safety release strap. Make sure your horse can eat his hay and drink water while you tie the tie. Horses that panic and get their legs wrapped up can cause serious injury.
Before loading the horses and getting on the road, I make sure that all doors and windows are locked and secure. The trailer brake and running lights work properly, as well as all safety straps.
I ensure that horses are able to breathe while on the road. However, they should not be allowed to look out of the windows. Many trailers have screens or bars that cover the windows. This allows the horse to see out and allow for air to circulate. They can also be removed if the horse needs more water or access to their head. You will need to adjust the circulation patterns if the temperature outside is too high.
When I'm on the road, I always make sure to stop every 3 hours to fill up the tank and give my horses a rest for about 1/2 an hour. This is a crucial time to include in your trip plan, especially if your schedule is tight. The more flexible your itinerary, the better. I don't unload my horses on the road. Horses can be kept in a trailer for up to nine hours, provided they have water and food. Unloading horses during the trip will only increase your travel time. Instead, take your horse to the destination and give them some time to rest.
Do your research before you hire a hauler to transport horses. You should ensure that the hauler has overnight stops for loading and unloading, and that the horses are fed and watered throughout the trip.
These tips will help you and your horse enjoy stress-free travel when it is necessary.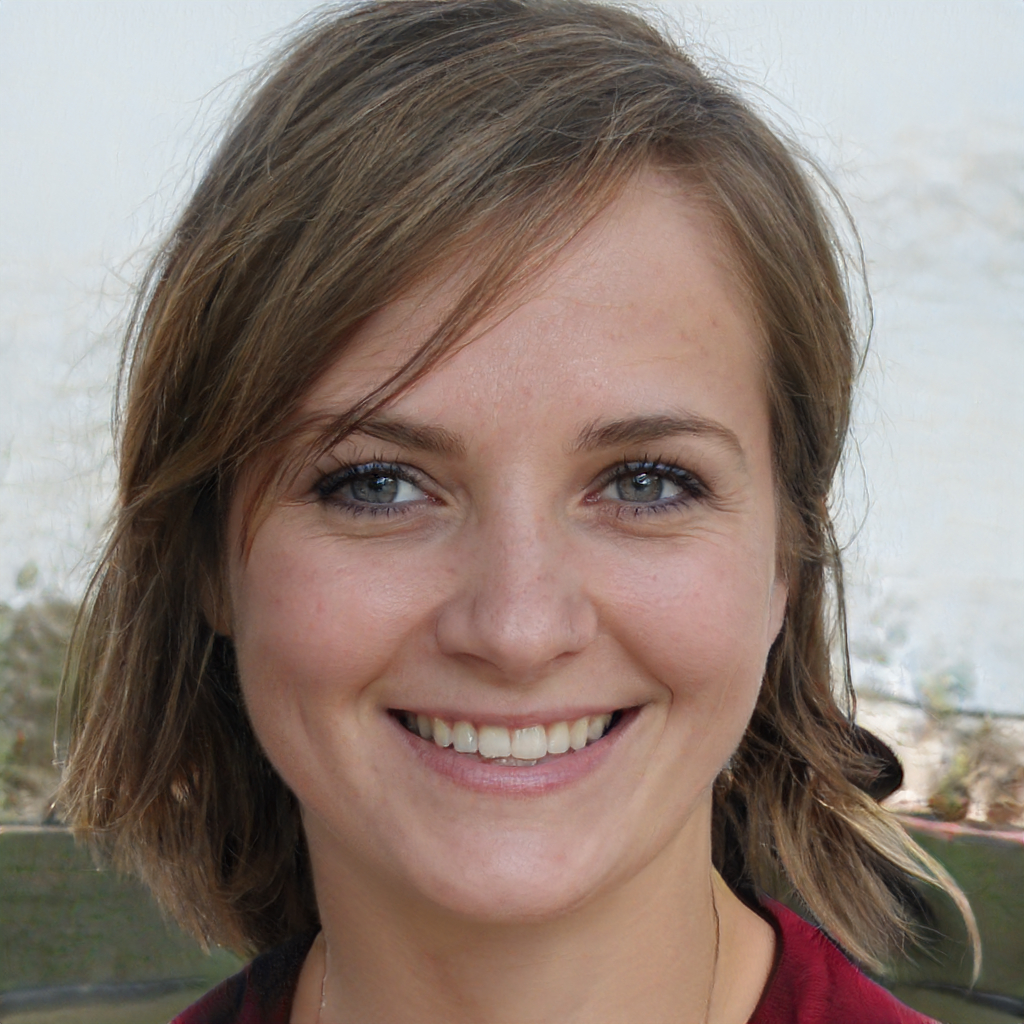 I'm Allison, born and raised in San Diego California, the earliest memory I have with horses was at my grandfather's farm. I used to sit at the stable as a kid and hang out with my Papa while he was training the horses. When I was invited to watch a horse riding competition, I got so fascinated with riding!