Last Updated on March 29, 2022 by Allison Price
Rectal and Anorectal Narrowing. (Strictures).
Anorectal and rectal strictures refer to narrowings in the rectum or anus caused by scar tissue. Scar tissue can be caused by trauma or injury (such as an accident or surgery) or may be a result of an inflammatory condition.
Rectal Prolapse
Rectal prolapse refers to a condition where one or more layers from the rectum protrude into the anus. Prolapse can be either incomplete (in which the innermost rectal layer protrudes) or complete (all rectal layers protrude). Foals may develop the condition when they have severe diarrhea or are unable to urinate. It could be due to anorectal, urinary, or intestinal diseases, as well as exposure to fungal toxins in feed.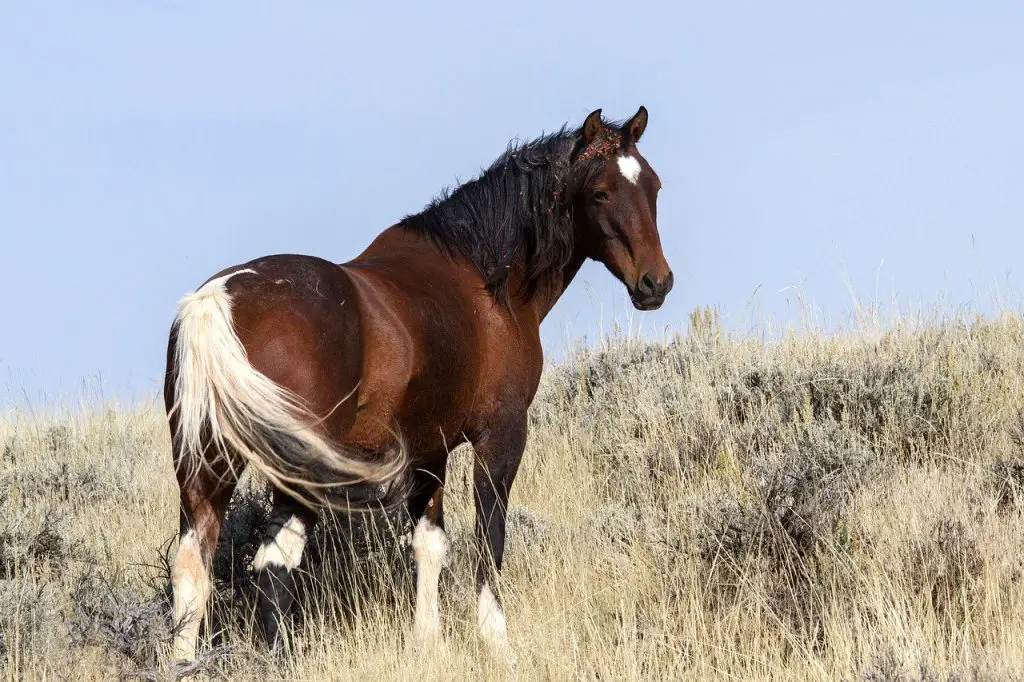 Rectal prolapse is usually indicated by a protruding, long-lasting cylindrical mass. Prolapses that involve other parts of your intestine may look similar. No matter the type of prolapse, any tissue mass that protrudes from the anal opening must be examined immediately by a veterinarian.
The key to successful treatment is identifying and eliminating the root cause of prolapse. Epidural anesthesia, which is the injection of anesthetic near the spine cord to horses suffering from rectal prolapse, may be used to prevent the horse straining and to allow the veterinarian to reposition prolapsed tissue. To keep the newly positioned tissue in place, stitches may be necessary. Retinal prolapse in mares can result in prolapsed small colon. This is a much more serious condition. Sometimes, it may be necessary for surgery to remove or repair prolapsed tissue. Complete amputation of your rectum should only be done in extreme cases due to the possibility of rectal stricture (see above). Following surgery, antibiotics or stool softeners might be prescribed.
Rectal Tears
An accidental injury during a rectal exam or a sharp object accidentally eating can cause a tear in the rectum. A partial tear can affect only the surface layers of a rectum or it may penetrate all layers. Constipation, straining, reluctance or straining to urinate, bleeding and discoloration may all be signs. If the injury has been severe, swelling may occur.
It is important to immediately treat the wound and prevent infection. You can also use intravenous fluids or anti-inflammatory drugs. Horses with rectal tears are classified according to how deeply they have penetrated the tissue. Grade I tears, which are the least serious, can sometimes be treated with intravenous fluids, antibiotics, stool softeners and dietary changes. Surgery is required for more serious tears. Grade IV, complete tears are very serious. Surgery is only possible if the tear is not too large and the abdomen is clean.