Last Updated on February 19, 2022 by Allison Price
American Paint Horse History
Hernando Cortes, an explorer from 1519, carried two horses with pinto markings aboard his voyage. This is the first American description of such horses. Horses with Paint coloring were common in the West by the 1800s.The overo pattern usually includes white on the belly, a darker color over the back and a mostly white head. Photo: ShutterstockThe Comanche Indian tribe loved the loud-colored Paint horses, which were a favorite of American Indians. This is evident in the drawings that were made on buffalo robes.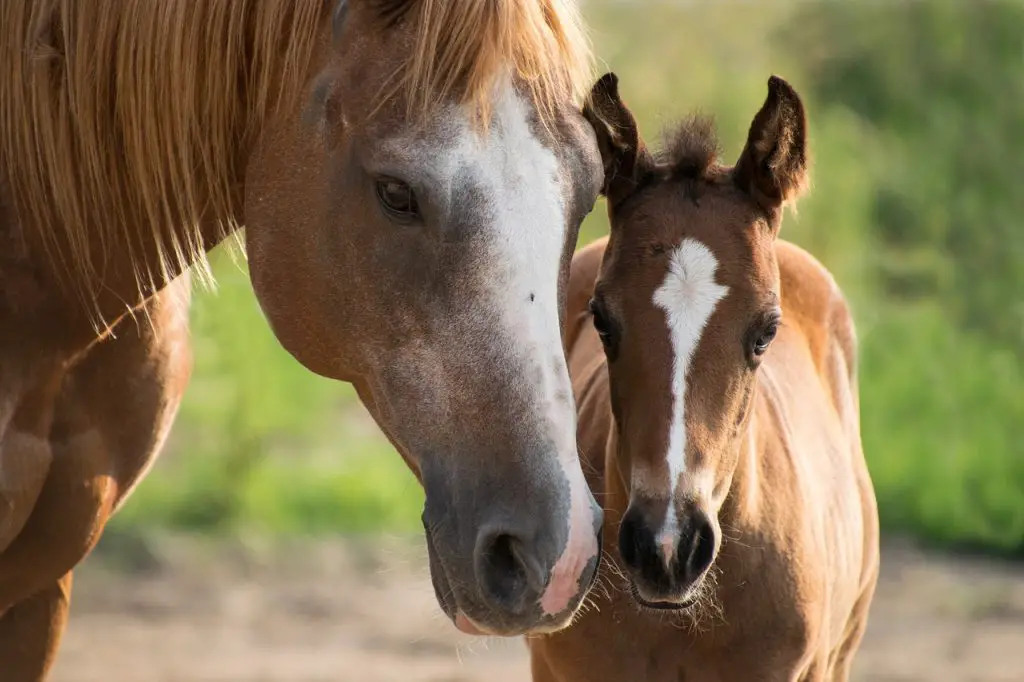 These painted horses were known as pinto, paint and skewbald throughout the 1800s and the early 1900s. The early 1960s saw a rise in interest in the preservation and promotion of horses with paint coloring and stock horse builds. The American Paint Horse Association was founded in 1965. Today, the American Paint Horse is very popular in both traditional stock-horse western events and a variety other riding disciplines.Get our weekly Enewsletter about horses
American Paint Horse Characteristics
American Paint Horses can be seen wearing a mixture of white and other colors: gray, gray, brown, chestnut or sorrel.
Markings can be found anywhere on the horse's body and come in every shape and size. There are three types of coat patterns that can display the variety of colors and markings: tobiano, overo, and tovero. American Paint Horses are averaged at 14.2 to 16.2 hands in height.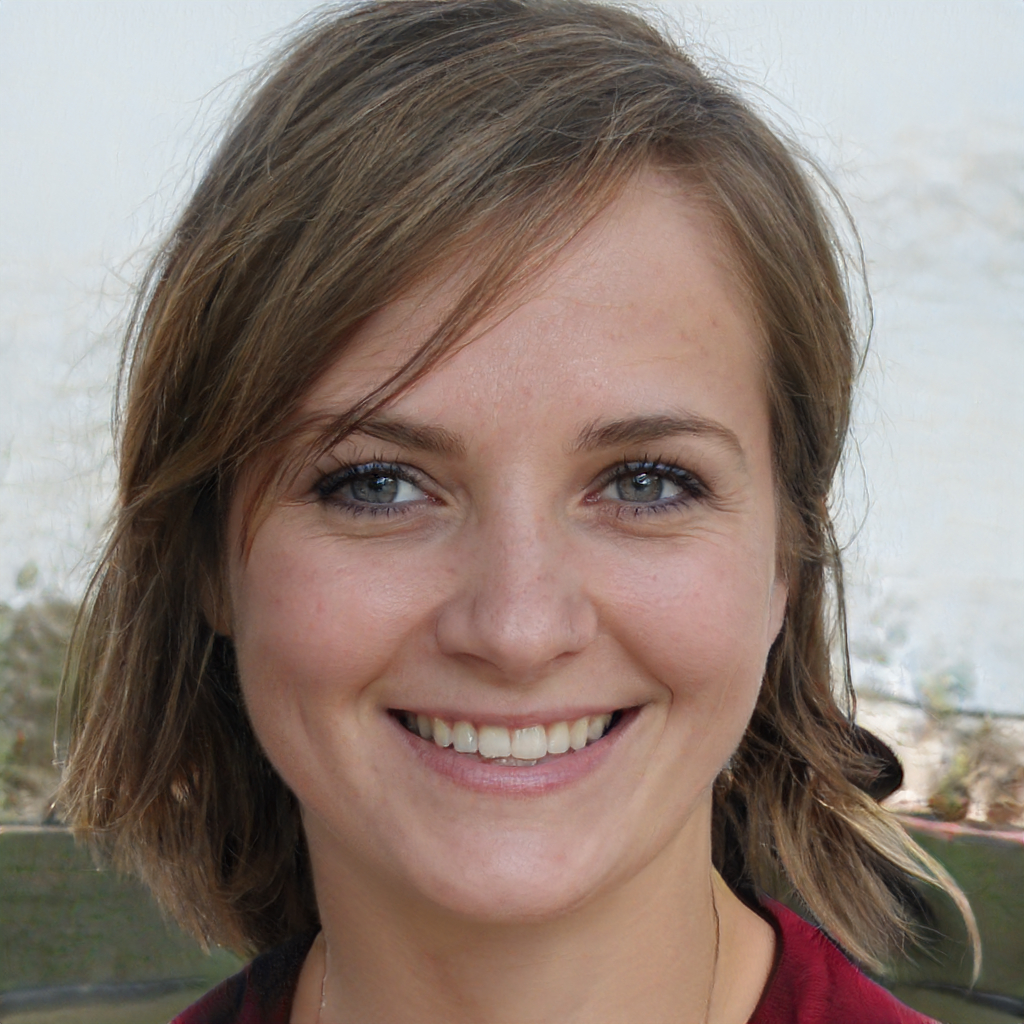 I'm Allison, born and raised in San Diego California, the earliest memory I have with horses was at my grandfather's farm. I used to sit at the stable as a kid and hang out with my Papa while he was training the horses. When I was invited to watch a horse riding competition, I got so fascinated with riding!