Last Updated on March 2, 2022 by Allison Price
The Zangersheide, also known as the Zang Horse Breed, is not a breed. It is a registry that is aimed at breeding show jumping horses of high quality.
It was established at the Zangersheide Studfarm, Belgium in the 1970s. At first, it was dominated by Hanovarian bloodlines but has since expanded to include French, Holsteiner and Belgian blood.
Leon Melchior, the founder of the official studbook, created it in 1992. It has been highly acclaimed for its scientific, progressive approach to breeding.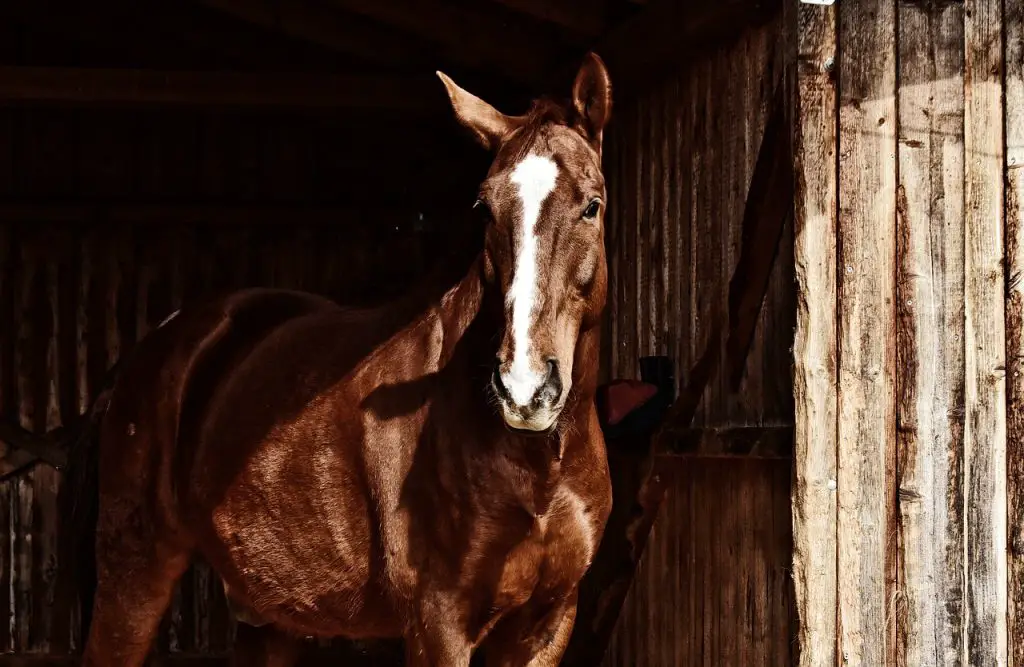 Many top-level show jumpers have been produced by the registry, including many horses who have competed in the Olympics and World Championships. (You can view the top-ranked Zangersheide horses ).
Zang is not a horse breed. It is therefore difficult to pinpoint specific characteristics. However, like all Warmbloods, they are 16-17hh and have a solid build with traditional coat colors (chestnut bay, grey, bay, and black).
It can be difficult to identify a Zangersheide just by their physical appearance. However, their registered names are a good indicator. Every registered foal is given a "Z" at their end, which is why they're sometimes called "Z horses".
A foal must be registered if he is sired by a World Breeding Federation for Sport Horses ( ). All foals born to Z-approved stallions are eligible for registration.
Buying Zangersheide
It is crucial to research the bloodlines of any horse that you want to buy from the Zang Horse Breed Registry.
Temperament can vary widely, even within one breed. If you're looking for an amateur-friendly mount, make sure to verify the training history and show history of the sire as well as the dam lines.
The registry places a lot of emphasis on show jumping and you'll find most Zang horses are highly trained, athletic, and forward-moving.