Last Updated on March 29, 2022 by Allison Price
Uterine prolapse refers to a condition in which the uterus protrudes from the vagina and turns inside out. Although it is uncommon in horses, it can occur within hours or minutes of foal birth. Uterine prolapse can cause mare death.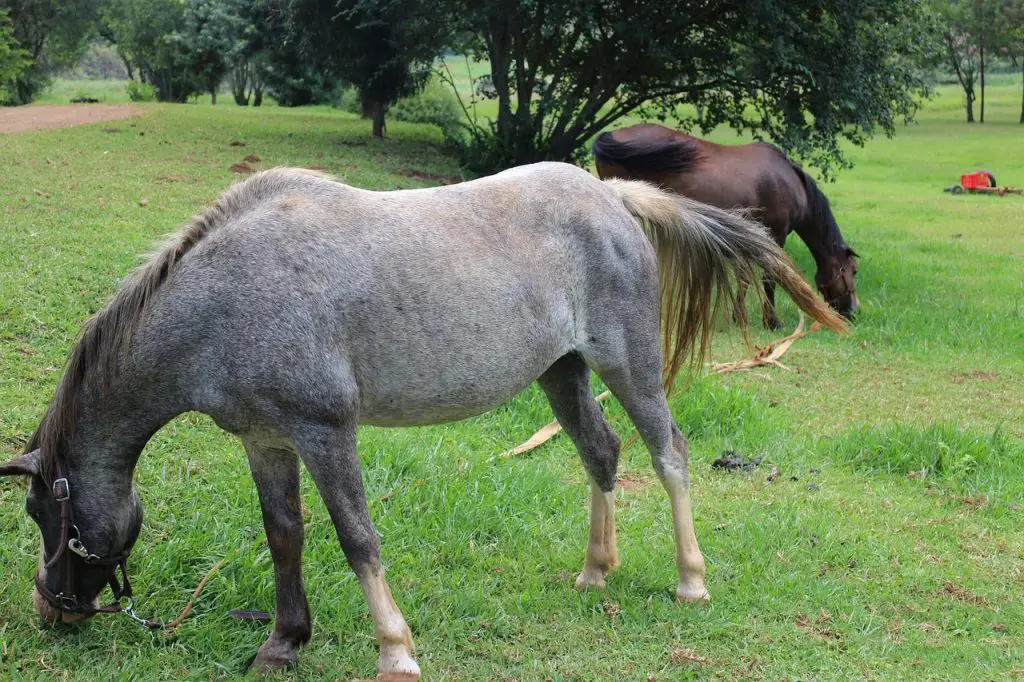 After a thorough cleaning and repair of any injuries to your uterus, your vet will manually restore the uterus back to its normal position in the abdomen. The hormone oxytocin, which helps contract the uterus and maintain its position, is used to restore it to its normal position. If treatment is delayed, complications such as bleeding, infection and shock may occur. The severity of the injury and contamination of the uterus will affect the chances of recovery. The better your outlook, the sooner you get treatment. The disorder is unlikely to recur in subsequent deliveries.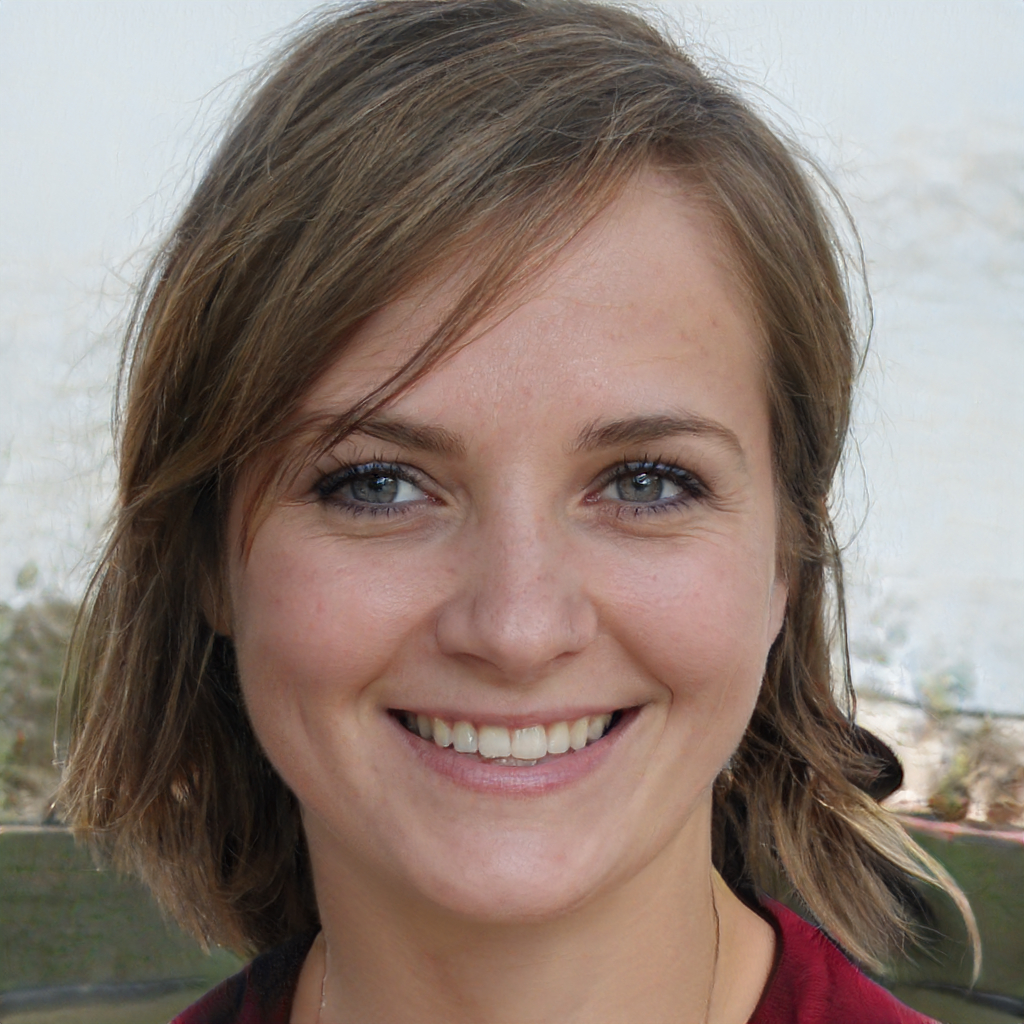 I'm Allison, born and raised in San Diego California, the earliest memory I have with horses was at my grandfather's farm. I used to sit at the stable as a kid and hang out with my Papa while he was training the horses. When I was invited to watch a horse riding competition, I got so fascinated with riding!