Last Updated on March 11, 2022 by Allison Price
My son began riding horses in 2017 and one of his first horses was a 29-year-old Morgan gelding called Poppy. He was and is a very special horse. He was a very special horse, despite his extensive formal dressage training and all the fancy buttons. He knew when a child was on him and took good care of them.
Poppy was a joker. Adults had to do things the right way. Kids? They just had to ask Poppy to do what they could best. My son was fortunate to learn how to post from Poppy's lovely trot.
Homemade Horse Treats to Poppy
My son loves to bake and decided to make Poppy something. These homemade horse treats are the result of that. This was our first horse treat recipe and my son named them "Pumpkin poppies".
They were loved by Poppy, although it took a few attempts to get the texture right. We know that horses love crunchy treats so we needed to find a way to make them crispy without baking too much. The secret to a great baked treat is to turn off the oven after they are done baking and then let them cool in the oven overnight. Horses love the crunchy treats made from the oven's residual heat and dryness.
Even though we live in a different barn, we still make treats for our horses. Mo is a huge fan, as you can see from the below. The treats were not long-lasting between him and Dizzy, his mare, who was sitting next to him as he got them.
Ingredients for homemade horse treats
This simple horse treat recipe is easy to make and you can substitute with what you have.
Apple Cider – You can also make apple cider.
Canned Pumpkin – Not canned pumpkin pie.
Agave – You can also use honey, or all-natural maple syrup.
Canola Oil
Rolled Oats
Wheat Germ
Flax Meal
All Purpose Flour
Wheat Flour
Cinnamon
Confectioners sugar – To drizzle glaze on treats
It's easy to make these horse treats!
These treats are a favorite of ours and we love to take them to the barn. It's amazing how smart the horses are to recognize the Tupperware containers in which we bring home homemade treats.
We have many more horse treats recipes and will be posting them soon. We hope this recipe is enjoyed by you and your horses.YIELD: 20
Pumpkin Poppies
Create a Pinterest Pin4.4 stars (9 reviews)Print
Easy homemade horse treats recipe using pumpkin, apple cider, and oats These are a favorite with our horses!PREP TIME 30 minutes COOK TIME 45 minutes ADDITIONAL TIME 8 hours TOTAL TIME 9 hours and 15 minutes
Ingredients
1 cup apple cider
1 cup canned pumpkin
1/4 cup agave
2 TBS canola oil
1/4 cup rolled oats
1/3 cup wheat germ
1 TBS flax meal
1 1/2 cups all-purpose flour
1 cup whole wheat flour
1/2 teaspoon ground cinnamon
1 1/2 cups confectioners sugar
1 to 2 TBS water
Instructions
Preheat oven to 300F. Two large baking sheets should be lined with parchment paper or silicone baking sheet.
Combine the apple cider and pumpkin in a large saucepan. Stir frequently and bring to a boil over medium heat. Reduce heat to low.
Mix in the wheat germ and oats. Set aside.
Combine the flax, cinnamon and flour in a large bowl.
Mix dry ingredients into the oat mixture and stir to combine.
Divide the dough in half, and then turn it out onto a lightly floured surface. Dust with flour if the dough becomes too sticky. Add 1 tablespoon of water to make it moister. A smooth dough should hold together.
Use your hands to press the dough together and then knead it a few more times until it becomes smooth and soft.
One portion at a time, roll out the dough in a 9-inch square.
You can use a pizza wheel or knife to cut squares. Use cookie cutters, such as we did, to dip them in flour and then press the cutter into the dough.
To ensure that the cut treats don't stick to your surfaces, slide your knife under them and then transfer them to your baking sheets. You can place the treats close together on the baking sheets, but not touching.
Repeat the process with the second batch of dough. Flour your surface once more before you start.
Bake for 45 minutes on two separate oven racks. Halfway through baking, arrange the sheets so that one on the bottom rack is on top and vice versa.
Turn off the oven and allow the treats to dry in the oven for at least one night.
Remove trays from the oven in the morning.
To make a glaze, mix the confectioners sugar with 1-2 TBS water. This will make a thick and pourable mixture. Mix 1 TBS water with the confectioners sugar. Add more water as necessary, stirring well in between. Use a spoon to drizzle the glaze on the treats. Let the glaze set for between 3-4 hours.
Notes
Treats can be kept in an airtight container up to 3 days or in the refrigerator for 1 week.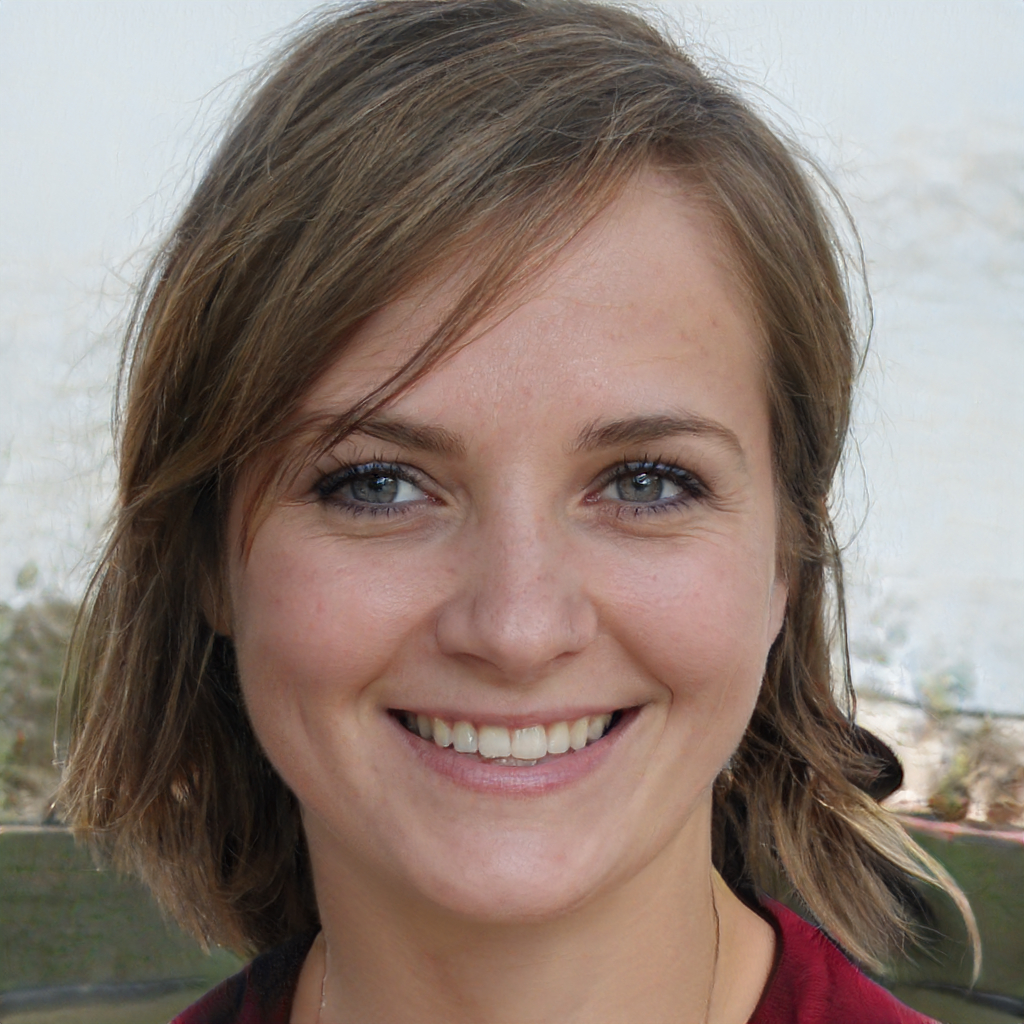 I'm Allison, born and raised in San Diego California, the earliest memory I have with horses was at my grandfather's farm. I used to sit at the stable as a kid and hang out with my Papa while he was training the horses. When I was invited to watch a horse riding competition, I got so fascinated with riding!