Last Updated on March 29, 2022 by Allison Price
Mastitis, also known as inflammation of the breast (mammary gland), is almost always caused by a bacterial infection. Mastitis can occur in mares who are nursing foals. It is most common during the drying-off period, which is when the milk production stops. Mastitis can affect one or both of the mammary glands within the udder. Inflamed mammary cells can cause milk to appear normal, or abnormal in color and consistency. The affected glands can be hot and painful in the initial stages of mastitis. There may also be depression and fever. Due to discomfort, the mare might be stiff or stand with her hindlegs apart. A physical exam and blood tests are used to diagnose the disease. The administration of antibiotics is used to treat Mastitis.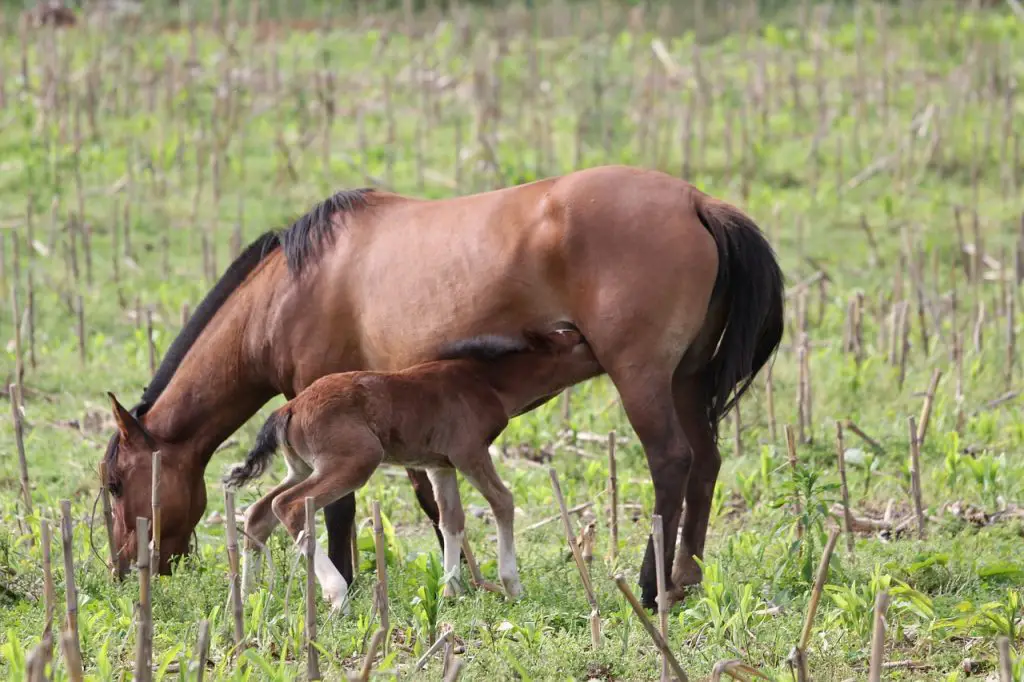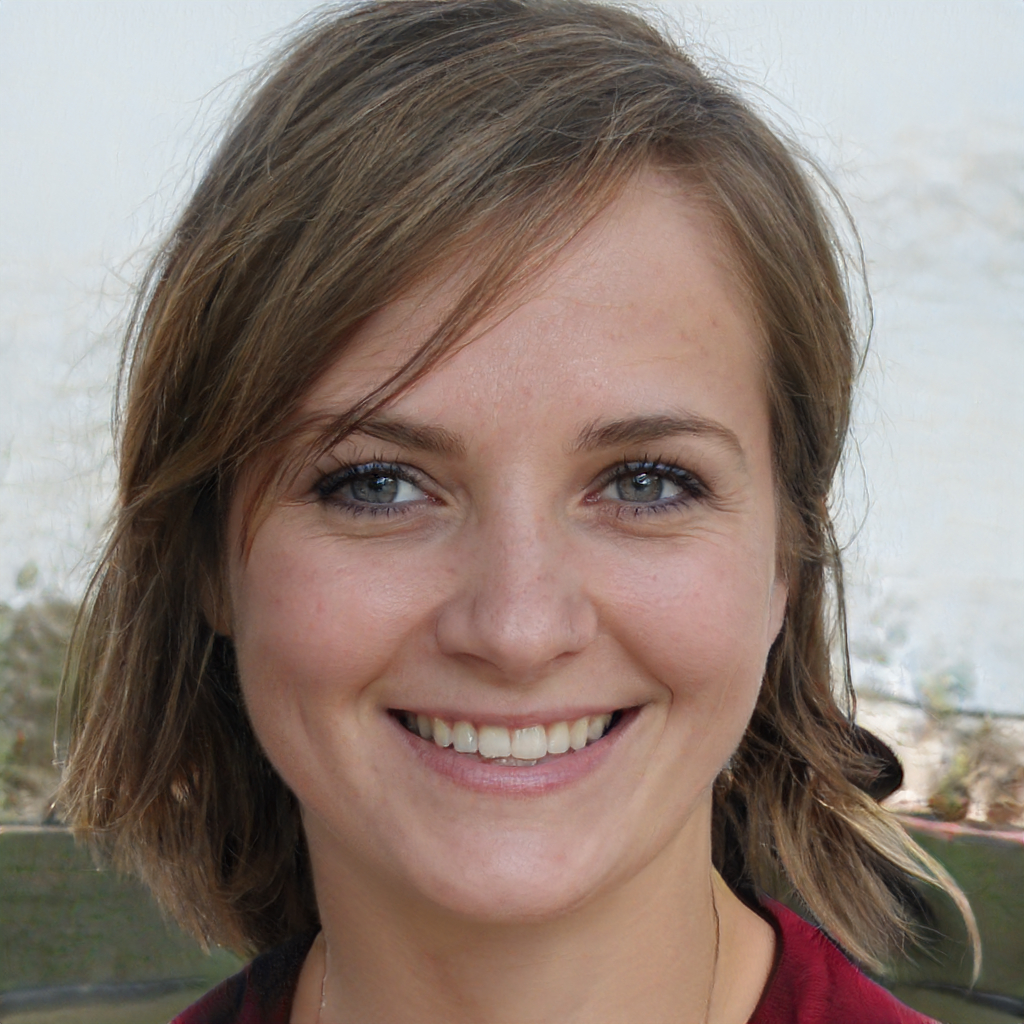 I'm Allison, born and raised in San Diego California, the earliest memory I have with horses was at my grandfather's farm. I used to sit at the stable as a kid and hang out with my Papa while he was training the horses. When I was invited to watch a horse riding competition, I got so fascinated with riding!