Last Updated on March 11, 2022 by Allison Price
Recently, I was called to a lesson and boarding barn to assist the owner in evaluating her feed program. She wanted to save money because of the rising cost of bedding, labor and insurance.
About 40 Thoroughbreds were kept at the farm. The farm housed approximately 40 Thoroughbreds. Twelve horses participated in lessons, while the rest were involved in moderate work or show. The Body Condition Scores ranged from 4-6. The owner explained that some horses were more difficult keepers than others. Daily grain intake varied from 1 to 18 lbs per horse.
The hay was a high quality mix of timothy and grass. Horses were getting hay equivalent to 1.5% of their bodies per day. She was using an $8.99 bag of economy grain. Due to the high number of horses at her farm and the rising cost, she couldn't afford premium feeds which were nearly $14 per bag.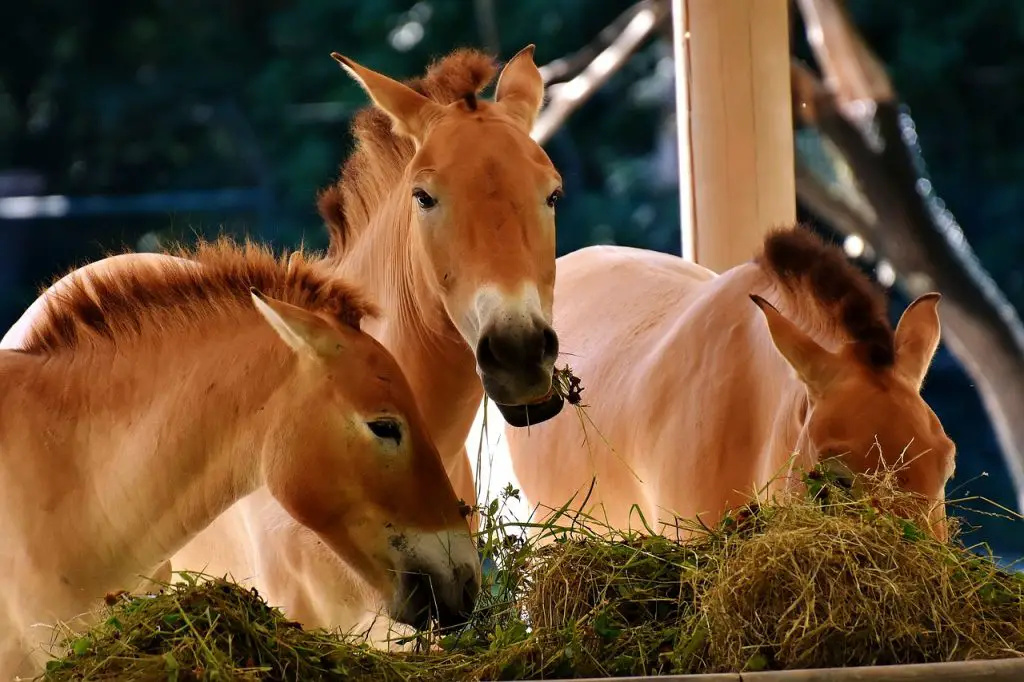 We were able to see the feed tag of the manufacturer and found that the recommended feed rate was 1 pound per 100 pounds. That's 10 lbs for a horse of 1000 lb. The product was not fortified. The owner explained to the boarders that she had purchased supplements to add biotin, yeast culture and copper as well as zinc, selenium, and selenium. A fat supplement was also given to some of the hard-keepers.
We did the following math to determine her feed expenditures:
Current Feeding Program: 10 lbs feed + Supplements

~ $8.99 per bag / 50 lbs per bag = $0.18 per pound
Horse Feeding: $0.18 per Pound X 10 lb average daily = $1.80 Per Day
In addition to the many costs of nutritional supplements that make up the feed shortage

Proposed Feeding Program = 5 lbs feed + no supplements

~ $14.00 per bag / 50 lbs per bag = $0.28 per pound
Horse Feeding: $1.40 Per Day = Average 5 Lb/Day
You don't need to take nutritional supplements
Some horses were paying more than $3 per day for feed and supplements when we calculated the cost per horse per hour. The premium feed proved to be a better value over the long-term when we compared it to the feed rates for premium line feeds.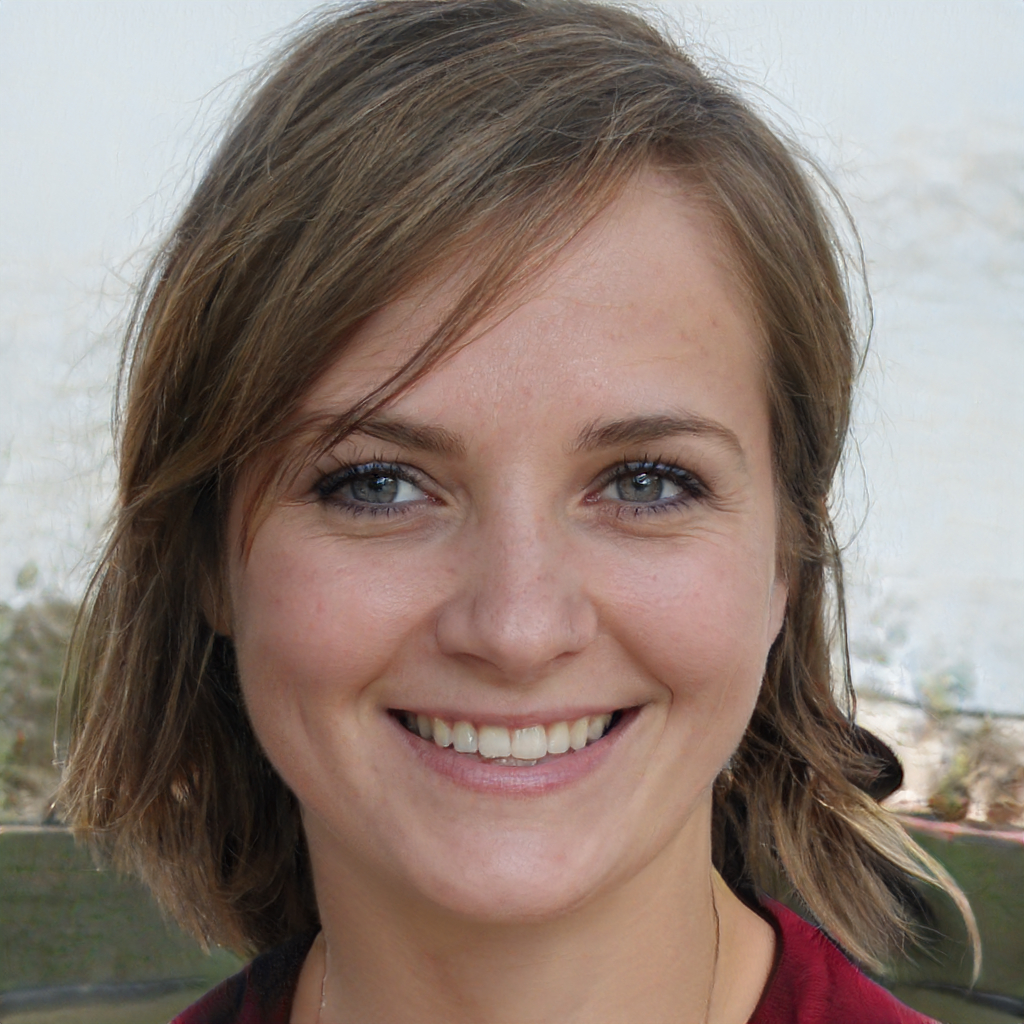 I'm Allison, born and raised in San Diego California, the earliest memory I have with horses was at my grandfather's farm. I used to sit at the stable as a kid and hang out with my Papa while he was training the horses. When I was invited to watch a horse riding competition, I got so fascinated with riding!