Last Updated on March 23, 2022 by Allison Price
The countdown to the close of the 115th Congress is nearing its final stretch. On Wednesday, December 12, Congress passed H.R. 1218, the Agriculture Improvement Act of 2018. 2), and sent the legislation to President Trump, who is expected sign it into law next week.
Highlights for the horse industry include a revised statute definition that excludes horses from a blanket definition "pets", funding for key livestock programs, and international market development programs through Fiscal year (FY 2023).
After extensive outreach by the horse industry, lawmakers drafted language in the Senate version that included horses being "pets" in the context of a PAWS (Pet and Women Safety) measure. The industry requested that lawmakers remove "horses", from the proposed statutory definition, but keep "horses", as a separate category.
The final conference report, which was compiled in response to the industry messages that were sent to congressional leaders over the past six-months, states that the bill "clarifies what a pet is to include certain companion animals while also providing protections to other animals like horses, service animals and emotional support animals."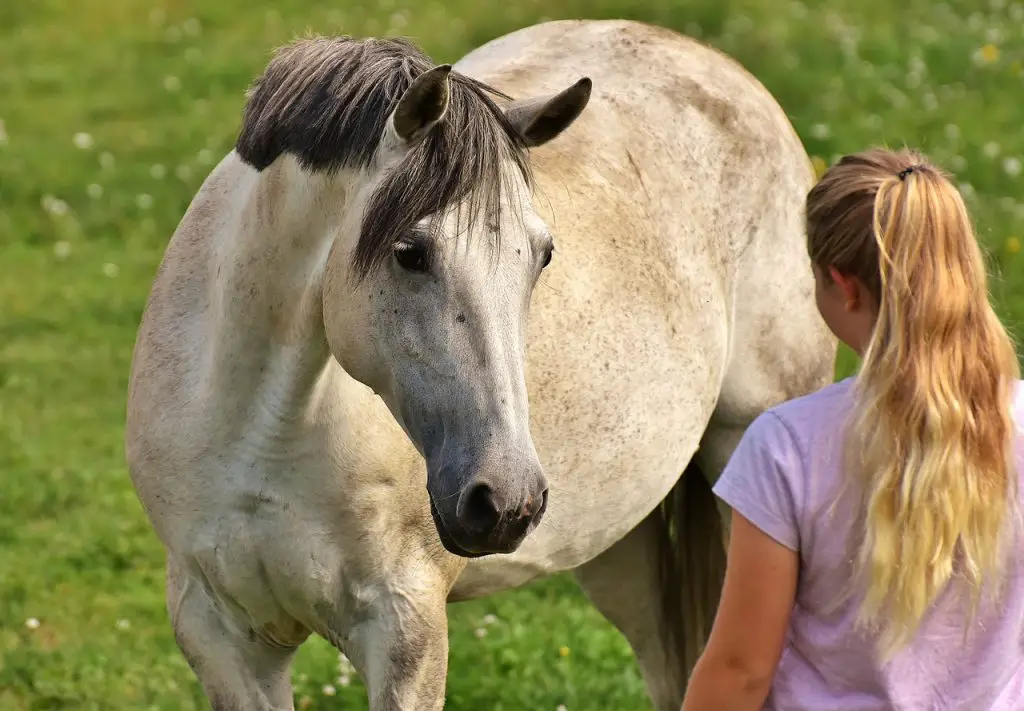 This revised definition preserves the horse's status as "livestock" and allows horses to be included in the PAWS Act's scope of property damage.
The legislation is moving in the right direction, according to a preliminary review. The legislation, unlike earlier versions, requires (rather than authorizes), minimum appropriations of $150 million to finance the National Animal Vaccine Bank, the National Animal Disaster Preparedness and Response Program, and the National Animal Health Laboratory Network, among other programs, from FY 2019-2023.
The $150 million in mandated funding is allocated to Congress. $112 million will be divided between the NAHLN and NADPRP. This legislation also authorizes $30 million per annum over the five year period of the farm bill. This amount matches the industry's authorization request. The legislation also provides $255 million annually in mandatory funding for Foreign Market Development, Market Access Program and other programs supporting the USDA's Foreign Agricultural Service.