Last Updated on March 15, 2022 by Allison Price
HOW SOON IS IT TOO SOON TO HAVE THE TEETH OF YOUR HORSE CHECKED!
A brief oral exam should be done as part of the initial post foaling examination. Your veterinarian will make sure that the foal has a healthy palate. This is a condition where the foal's roof extends into its nose. This condition can make it difficult to nurse the foal and increase the risk of developing pneumonia.
WHEN DO FOALS ERUPT THEIR TETH?
Foals may have their first set at birth. The first set of incisors is usually erupted in foals by the age of one week. The second set usually appears by 6 weeks, and the third by 6-9months. This is easily remembered using 6 Days, 6 Weeks, and 6 Months. About 2 weeks after birth, the foal's "cheek tooth" at the back of his mouth will erupt. When the foal's incisors begin to erupt, it is easier to identify alignments such as monkey or parrot mouth (overbite or underbite respectively). These problems can be corrected and maintained in a better alignment for the horse's entire life.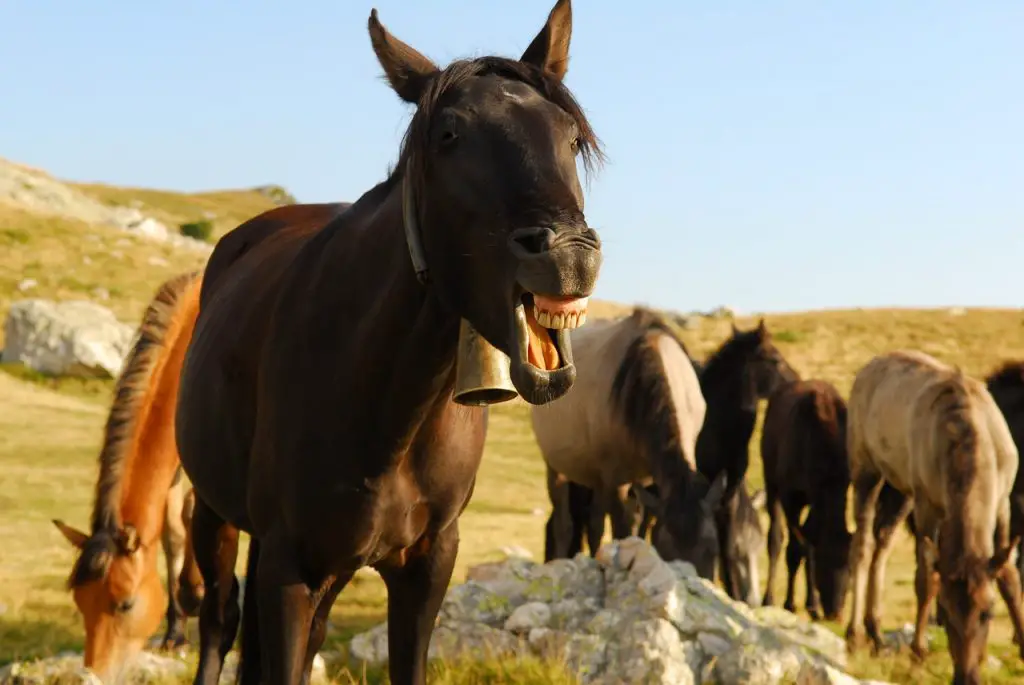 DO HORSEMEN LOSE THEIR TETH?
Horses lose their first set, also known as "baby" or deciduous teeth, just like humans. As their permanent teeth develop, they will eventually replace them. Horses have less permanent teeth than humans and more deciduous teeth. Horses are able fit more cheek teeth (premolars or molars), as their heads grow. Horses have between 24 and 44 permanent teeth.
WHEN SHOULD A HORSE HAVE ITS FIRST DENTAL FLOAT?
Regular dental examinations are recommended for horses starting around two years old. This could coincide with training and breaking in certain breeds. Based on the horse's current condition, work load and training level, your veterinarian might make a different recommendation.
DO HORSES GET BRACES?
Braces may be used to slow down growth of the upper jaw in certain cases. This will allow the lower jaw to grow longer and improve the bite. After an oral exam has revealed the problem, a veterinarian will perform this procedure.
Is it normal for my young horse to have bumps under his/her jaw?
Some horses may have pseudocysts or "eruption bumps" along the bottom of their jaws. These bumps are usually caused by permanent premolars eruptions. They are most noticeable in horses aged 3-4 years old and usually disappear within a year. These areas can initially be sensitive for some horses, but they are not usually a cause of significant discomfort or problems. A veterinary exam is recommended if the horse experiences prolonged discomfort, swelling, sensitivity, or discharge from the jaw.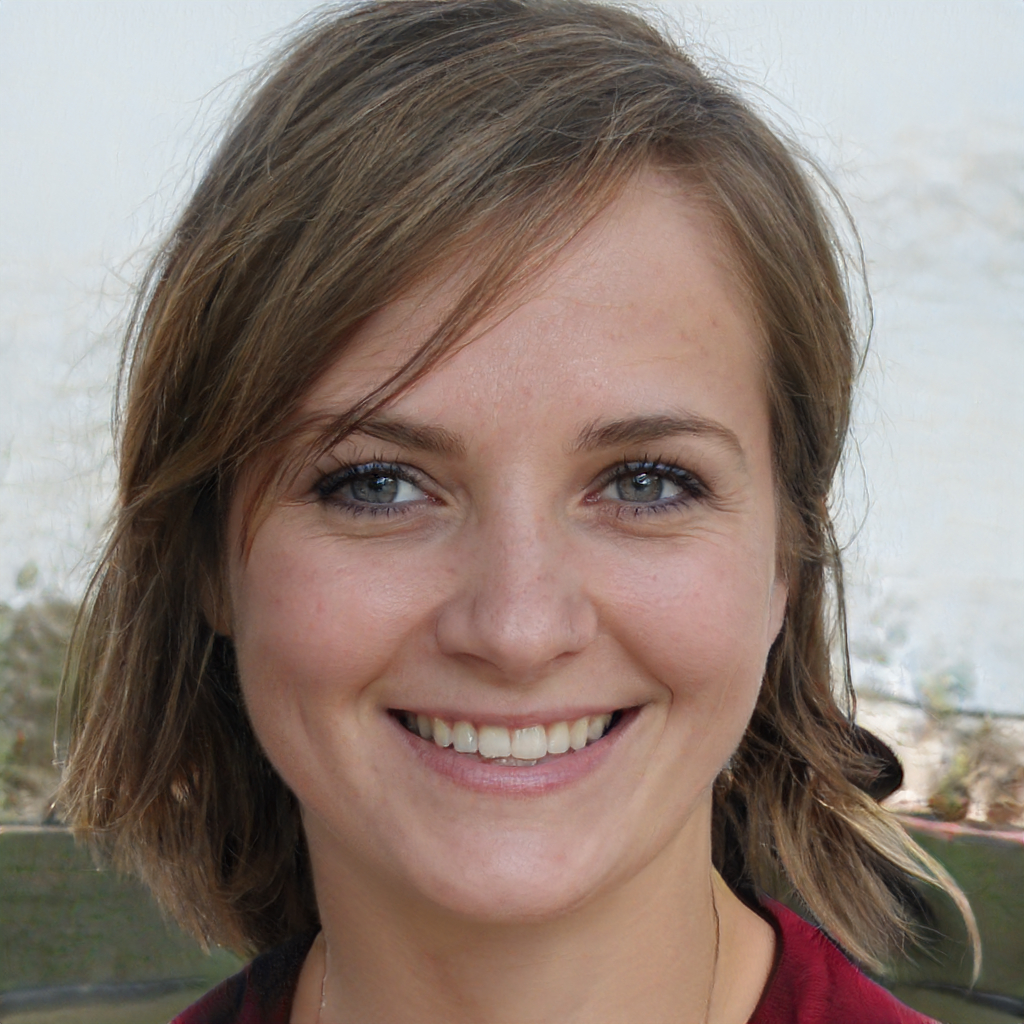 I'm Allison, born and raised in San Diego California, the earliest memory I have with horses was at my grandfather's farm. I used to sit at the stable as a kid and hang out with my Papa while he was training the horses. When I was invited to watch a horse riding competition, I got so fascinated with riding!