Last Updated on March 26, 2022 by Allison Price
Magnetic boots for horses are a great option for older horses. They can reduce the risk of windgalls and splints.
These boots can be extremely beneficial if your horse has arthritis symptoms. Magnetic boots increase blood flow to key areas of horses.
This guide will help you understand the benefits and uses of magnetic horse boots.
The Benefits of Wearing Magnetic Boots
They improve blood circulation.
They can reduce muscle tension
These aid in rapid recovery from muscle fatigue
They improve tissue oxygen supply.
They can be a major part of maintaining your horse's health.
This guide will help you to find the best magnetic boots available for horses today.
Premier Equine Magnet Hock Boots For Horses
The Equine Magnet Hock Boot for horses, made from high-quality Neoprene, is stable and doesn't affect your horse's movement. This boot is ideal for horses who are confined to the stable, or who need to stand for extended periods of time.
What are the most important things to remember when using hock boots?
The PEI Hock Boots are magnetic boots that require care. Users should be aware of these things:
The outer is made of breathable Neoprene
High-energy flexible ferrite magnets with 600 Gauss are used in conjunction with 50mm plume zone and 50mm Gauss
These boots should not be washed with mild soap. Hand wash your boots only with water. Dry them naturally.
Pairs of hock boots can be purchased
These boots cannot be worn while the horse is travelling or working.
Before you wear these boots, tie your horse.
Why Not to Use
These boots should not be worn on open wounds
They should not be used on a pregnant mare
They shouldn't be used near pacemakers
These magnetic boot wraps from PEI are great for horses as support boots. They also offer the added benefit of magnetic therapy for horses legs. These stable boots have magnets within the cotton liners that are placed around key areas. To hold them in place, the outer is made of ventilated Neoprene and has strong Velcro straps.
They can improve the performance and health of horses by being well-fitted and used correctly. These boot wraps can be re-used and come with a zip-fastened, reusable storage bag.
Soft cotton liners come with 16 bi-polar magnets located near the lower leg or fetlock joint.
These boots are designed to help the shin and tendon, cannon, ligaments, and fetlock regions.
They are high-energy flexible ferrite magnets that have 600 Gauss and 50mm plume fields.
Velcro allows the liners to be easily strapped in and out of their boots using Velcro
The outer boot is made of ventilated Neoprene
The magnetic horse boots provide circulation and overall health benefits by applying constant pressure to the horse's leg.
These boots should be introduced slowly. They should only be worn for half an hour each day the first week. The boots can be worn for longer periods of time later.
It is not recommended that they be used while the horse is in motion.
The Kentucky Recuptex Magnetic Stable Boots offer a safe and reliable solution for bandaging horses. These therapeutic magnetic stable boots can be used to protect your horse's legs while he is stabled.
These stable boots are the most advanced technology with better results. They provide comfort for your horse's legs by providing breathable wraps. These magnetic boots have a flexible outer skin made from neoprene that allows for movement and freedom to the legs. The Velcro straps allow you to quickly attach them to your horse's legs.
What You Need to Know About Magnetic Stable Boots
Magnetic stable boots are made of inox yarn, which is a stainless steel fibre that reflects magnetic fields created in horses' bodies while they work.
It stimulates blood circulation and oxygen flow.
They are more important in the healing of horses' legs and reducing swelling
These boots should be worn by horses with tendon or chronic arthritis.
They're the ideal solution for bandaging
These include the breathable outer skin of neoprene
Velcro straps are strong and easy to attach and take off.
They stimulate blood circulation and oxygen flow.
Horse legs can be healed and horses recover faster.
FAQ's
Can magnetic boots be used on horses?
Magnetic boots can be worn by horses to reduce signs of windgalls and splints. These boots were specifically made to increase blood flow to the legs of horses to reduce swelling.
How long do you leave your horse's magnetic boots on?
You can usually leave the magnetic boots on your horse for between 4 and 12 hours if they get used to them. These magnetic boots are made to fit horses' legs and distribute the magnets evenly.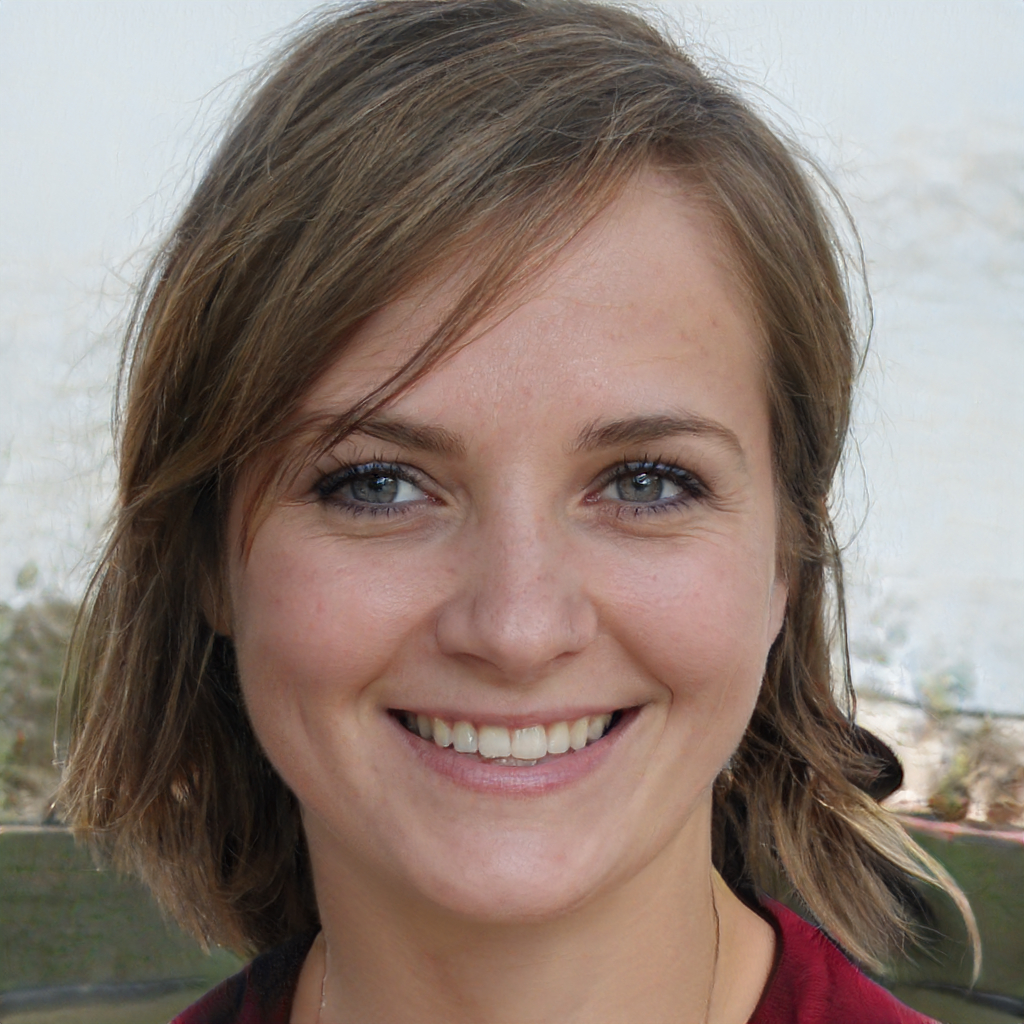 I'm Allison, born and raised in San Diego California, the earliest memory I have with horses was at my grandfather's farm. I used to sit at the stable as a kid and hang out with my Papa while he was training the horses. When I was invited to watch a horse riding competition, I got so fascinated with riding!